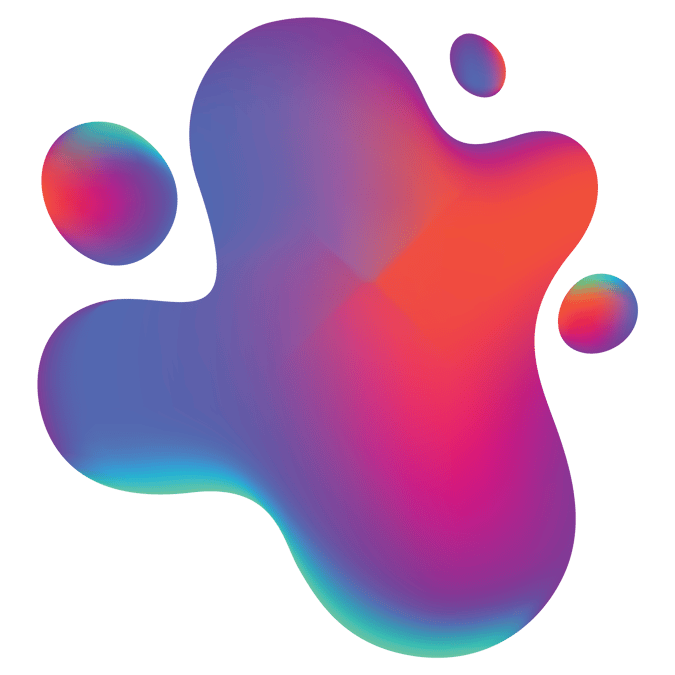 This is the name that was given to me because I was born. Once I was done with the basic tutorials, I chose my skillset to become a dev.
YOU CAN FOLLOW ME ON TWITTER
WHERE I'M MOST ACTIVE ACTUALLY!
A human being who happens to love his computer setups. Geeks on the compilers and IDE Themes with the occasional geek from across the road. A person who cannot talk all day long, as they have an actual addiction for that, but please, do not ask for me to a therapist for this one.
2018-2022
B.Sc. Computer Engineering
Ilia State University

And some other schools, yet we don't talk about that. :)
2020
Social Media Intern
POD

2020
Tribe Leader Tech
POD

2020-2021
Head of Tech
Glowb

2022
CTO and Co-Founder
Pyme

You can always get in touch with me from here directly or over Twitter.
PSST... FOLLOW ME IF YOU HAVEN'T, GOT A BET TO WIN